Your Team
Waite Financial Group is a diverse team acting as your guide on the journey called "life"; passionate about serving you today and your loved ones into the future. We create a transparent experience that includes a personalized map, customized solutions, and a skilled team that excels at high-touch personal service, all rooted in our unique ability to make the complex...simple. We specialize in behavioral coaching, tax-strategic financial planning, and deep market-specific wisdom. This combination makes it possible for you to gain clarity, confidence, and financial peace of mind; freeing you to live life intentionally.
If you need to schedule an appointment or request any other service, please contact Melissa Malson (309-306-7525) and she will respond promptly.
Financial Representatives do not render tax advice. Consult with a tax professional for tax advice that is specific to your situation.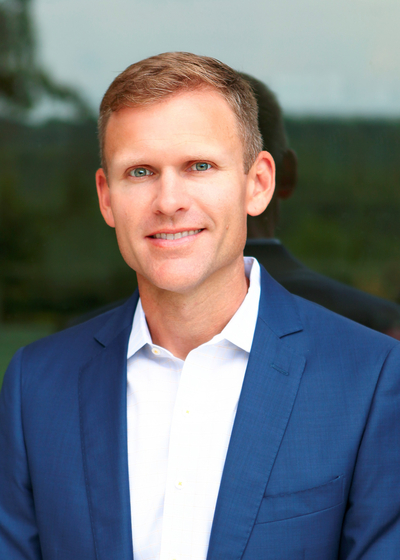 Joshua T Waite , CFP®, CLU®, ChFC®, CAP®, RICP®
Founder and CEO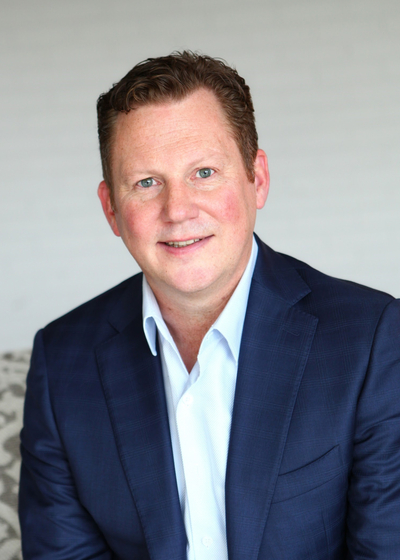 Shawn R Mazander , RICP®, CPA, MBA, AAMS®
Partner